Daily Archive:
December 19, 2012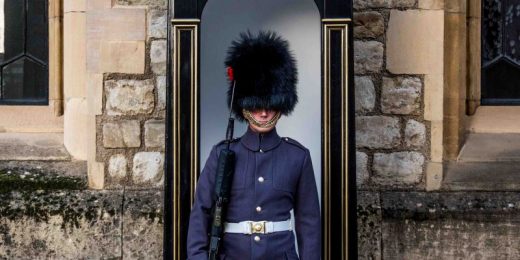 I love Christmas carols and I love Sufjan Stevens, so…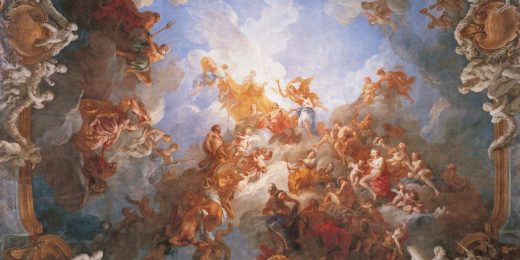 On July 1, 1987, President Ronald Reagan nominated U.S. Circuit Court Judge Robert H. Bork to the United States Supreme Court and while this nomination was not the first politically controversial nomination to the...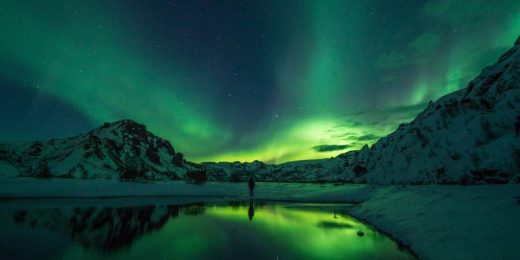 Regular readers know me as the League's 'gun guy'. I am not the only writer at the League experienced with guns, but I am definitely the loudest, and so that means I have some...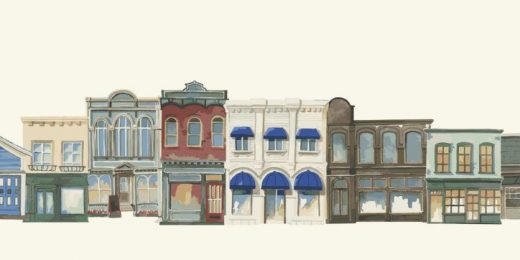 This is the second post in a series on constructing the original position. The introductory post is here. Look here for the rest of the posts in this series. A lot of things have happenned...