Daily Archive:
November 16, 2012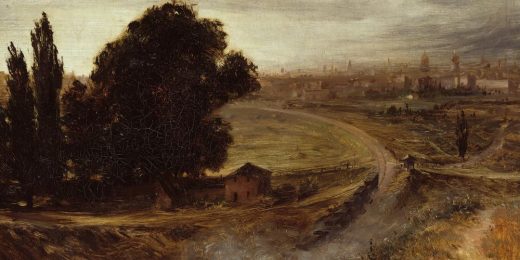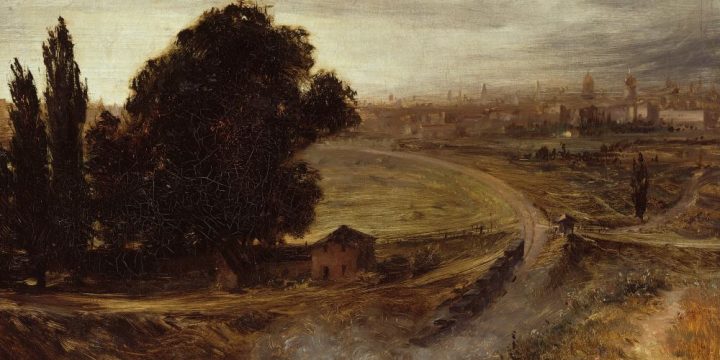 Since it's mid-November, here's 'The First Day of Spring'…
Note: Here's a post that I began some time ago and that is increasingly losing relevancy as post-election developments multiply. But it ended up being rather long and, frankly, the idea of having spent...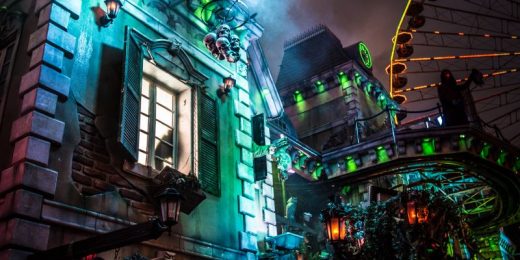 … or something… I guess. Take it away, Globe and Mail: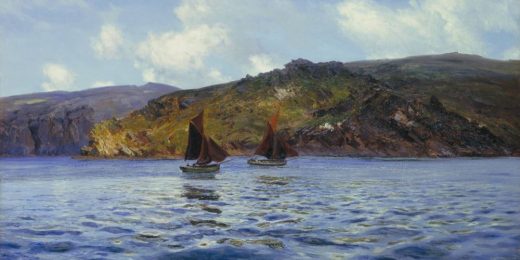 I am on the Hampton Jitney, west-bound. There's just been a little to do, a dust up if you will, at the Amaganett stop. "What happened?" you ask. Well it seems that a fellow...