Daily Archive:
July 12, 2012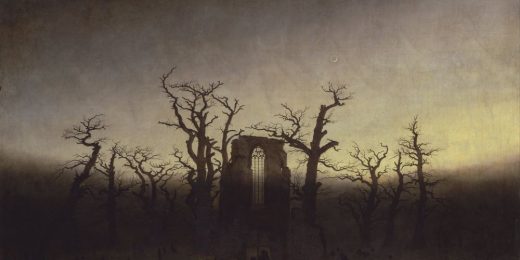 Drudge: ROMNEY NARROWS VP CHOICES; SURPRISE NAME EMERGES AS FRONTRUNNER UPDATE: Condi?!!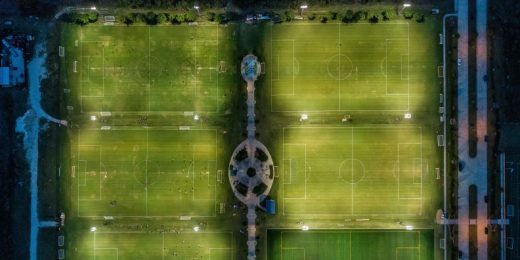 A few things I wanted to touch on today, but none of them really merit their own post: ________________ Louisiana, Florida to Allow God to Have a Peek at Public Schools:  Conservative legislators in...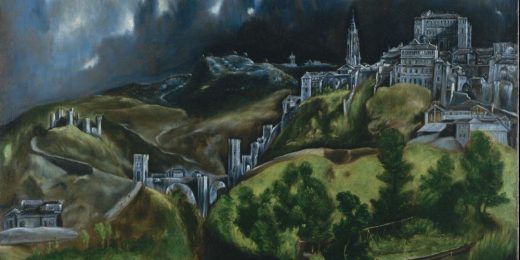 ~by Robert Greer Before I attempt to argue these apparently-contradictory things, let me point to an astonishing fact few people seem to be aware of: In June 2012, there was less than half as...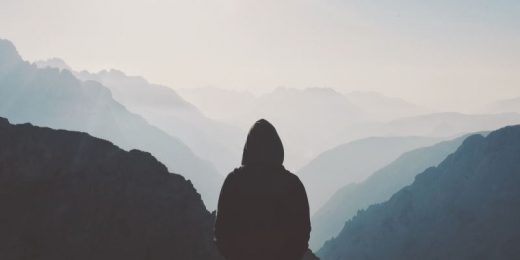 …over at Slow Tuesday Night. I look forward to everyone else's.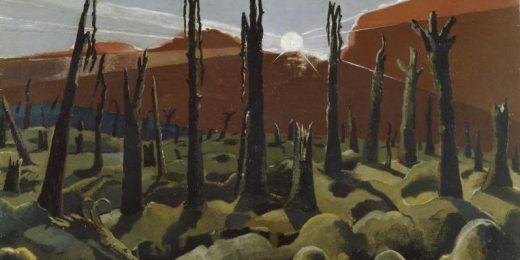 After finishing Ubik, I realized that I'd been reading Philip K. Dick in the wrong order. Ubik is foundational. It belongs at the start, not near the end, of one's reading of the author....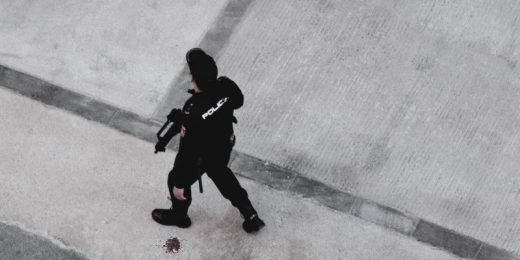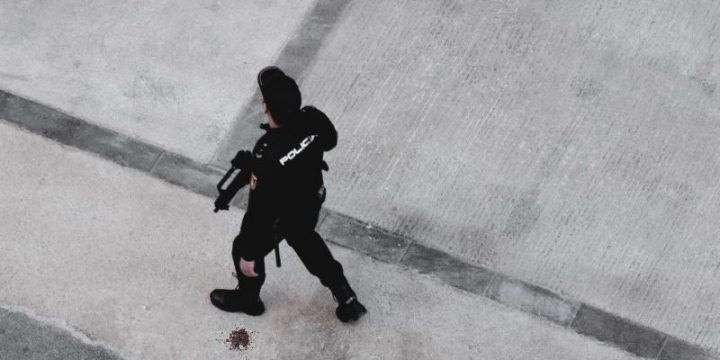 Ever since Mother Jones' David Corn and Talking Points Memo's Josh Marshall dug up some near-decade-old Security and Exchange Commissiond (SEC) filings which indicated Mitt Romney's ties to Bain Capital persisted long after his campaign...