Daily Archive:
May 19, 2012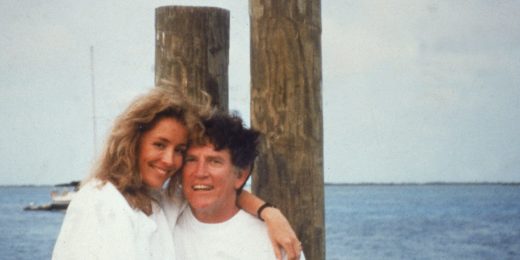 You don't vote for Presidents for the reasons you think you do.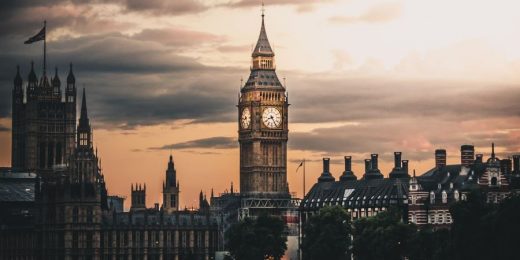 The situation in Greece seems to be coming to a head, with the Greek people near-united in opposition to austerity, but not apparently sufficiently united on an alternative. The mainstream left has lost ground...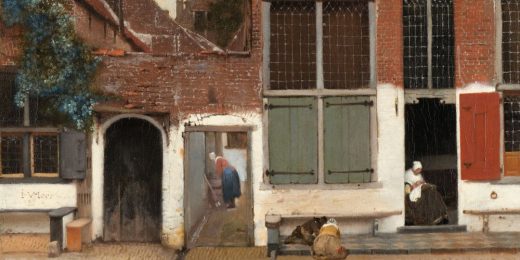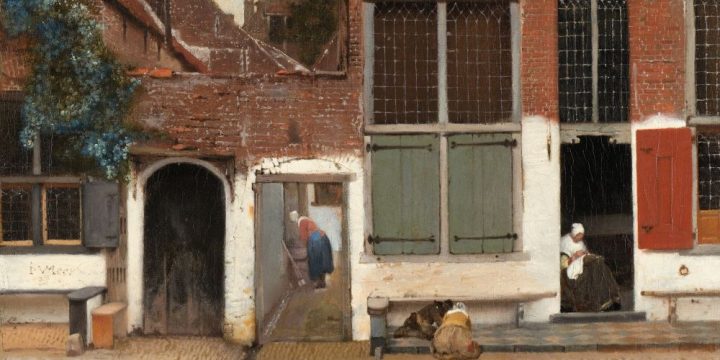 Boegiboe and I are headed to Las Vegas a little early – as in, today. While we're there, we'll be seeing the total eclipse of the sun. And all the fun things Vegas more...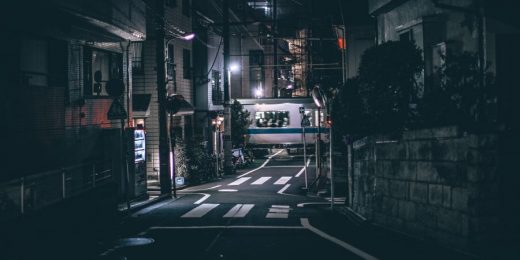 A long, long post about my views on natural rights theory, much of it recycled from my defunct blogs. Prompted by some of Tod's questions below.