Daily Archive:
March 11, 2012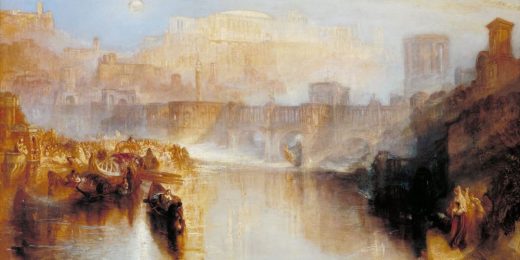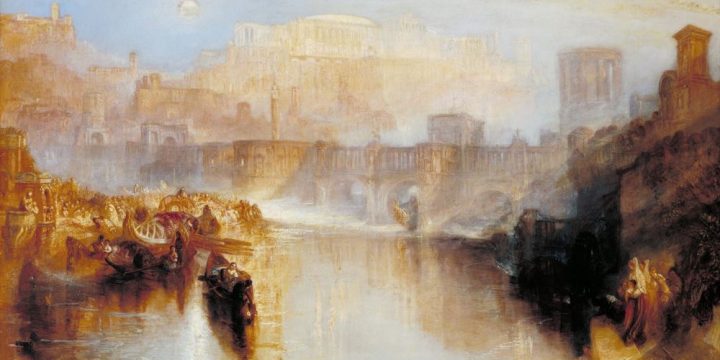 Great episode tonight. Looks like they are building towards a powerful finale next week.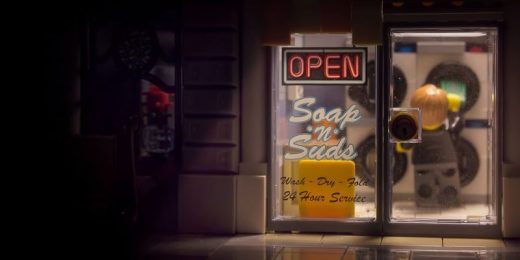 Well, the Selection Show (TM?) is over, and we have our field. As expected, Kentucky is the overall #1 seed and poor, sad Northwestern is left on the outside looking in for the 900th...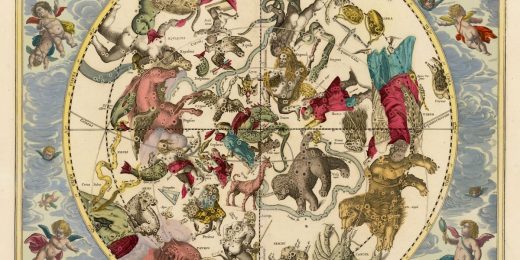 The latest tragedy in Afghanistan is still unfolding. An American soldier went on a shooting spree, killing sixteen civilians and wounding numerous others: "Stalking from home to home, a United States Army sergeant methodically...