Daily Archive:
February 13, 2012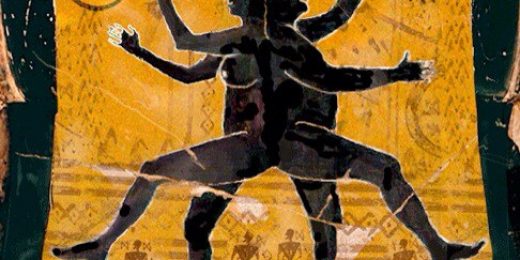 When is art conservative?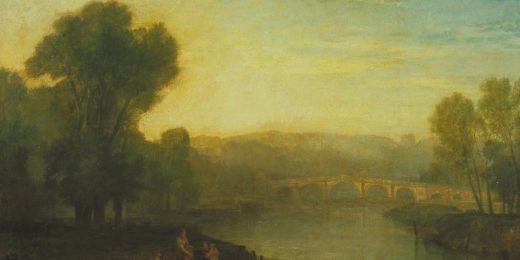 In a post at American Times, E.D. writes: It's the same in politics: conservatives aren't so much interested with their own ideas about governance as they are about responding to and obstructing the ideas...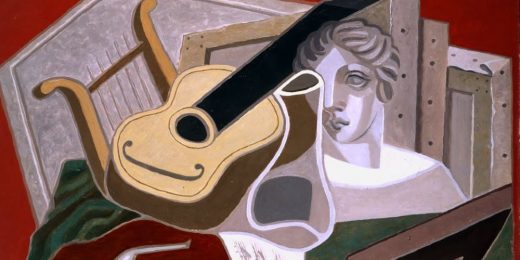 A year ago I was a broken man. A year ago I had just concluded a week of guest-posting for James Fallows wherein a traced the entire, but ultimately unsuccessful arc of the Comstock...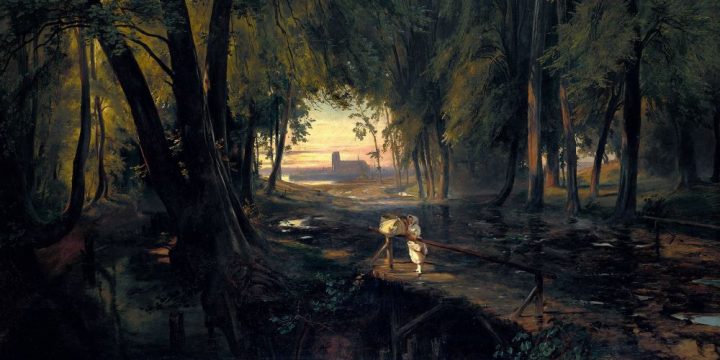 Borat: "I do a picture, only small, of the Tishnik Masacre. Where many Uzbeks…crushed!" Kindly Gray Hippie: "How did you feel when you drew this?" Borat: "Very proud!". KGH: "I'm just listening with sadness…a...