Mini-Milestone
As you might image, we were pretty pleased with ourselves when left the shop today.
Related Post Roulette
VIDEO ROOM
Item 1
Item 2
Item 3
Item 4
Subscribe to Blog via Email
Devcat Is Chill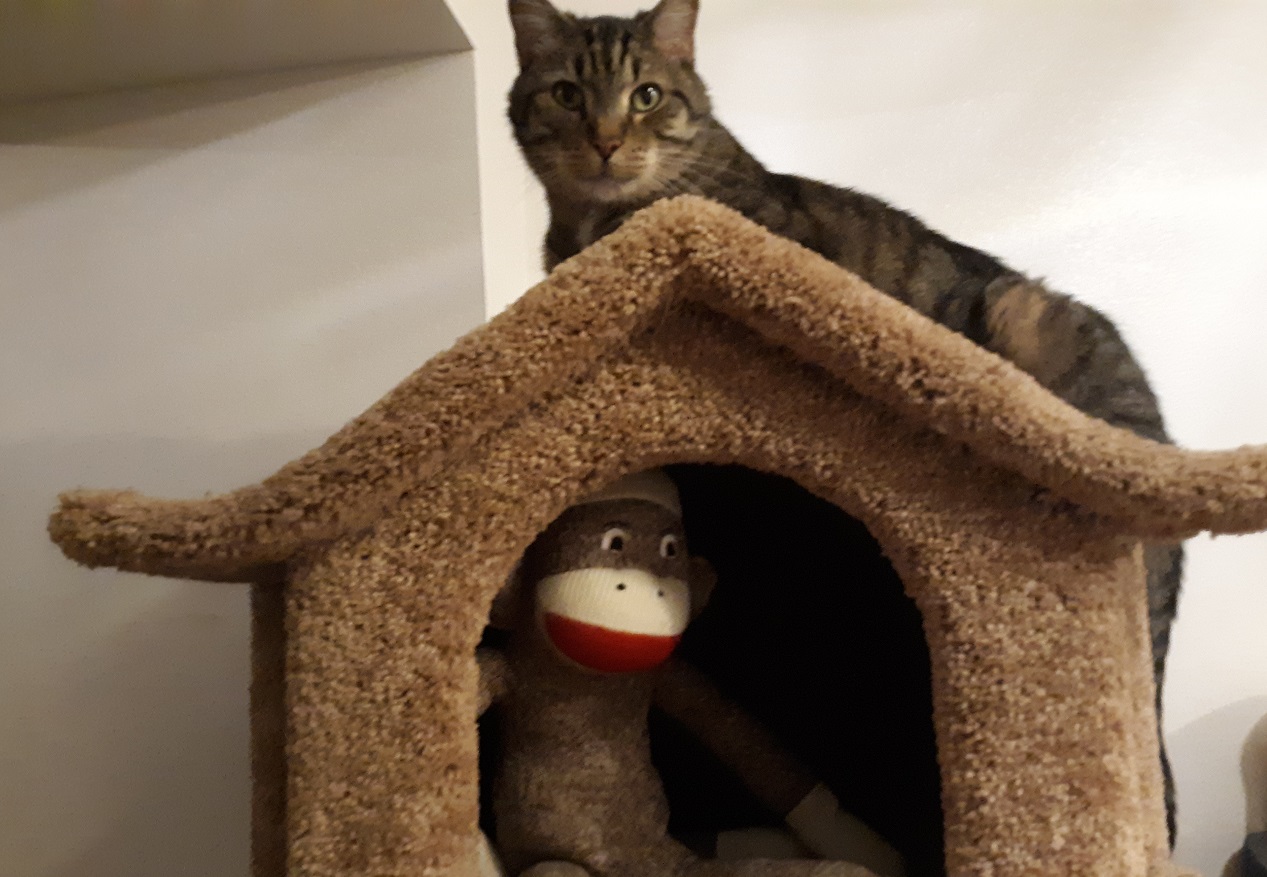 The site is running normal as far as we know. Please let us know of any problems.