Daily Archive:
November 14, 2011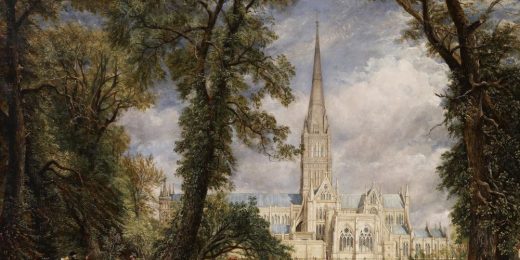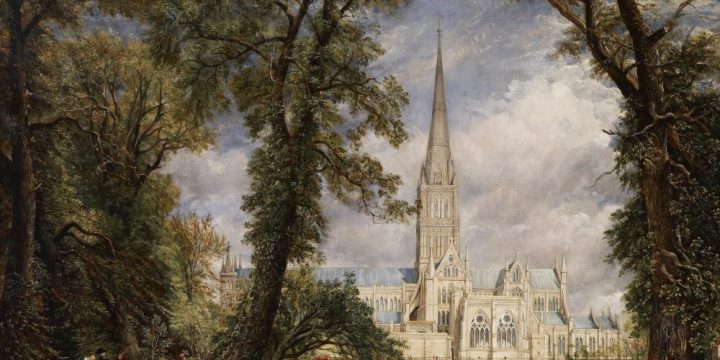 On "fishing", with various interesting links to discussions.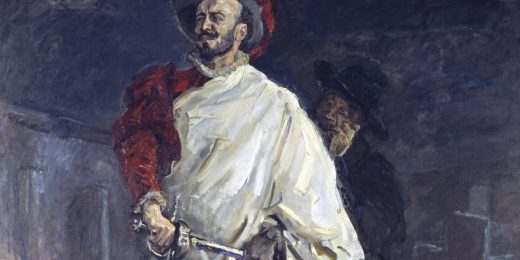 MSNBC reports "Pelosi fires back at report on 'insider trading'". A television report that questioned whether members of Congress are making investment decisions based on insider information drew a heated response from former House...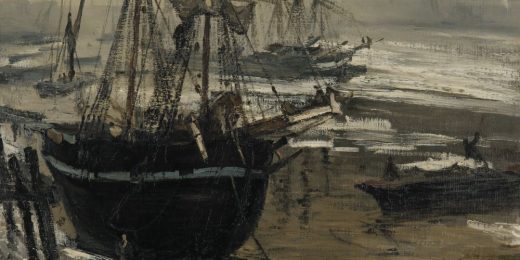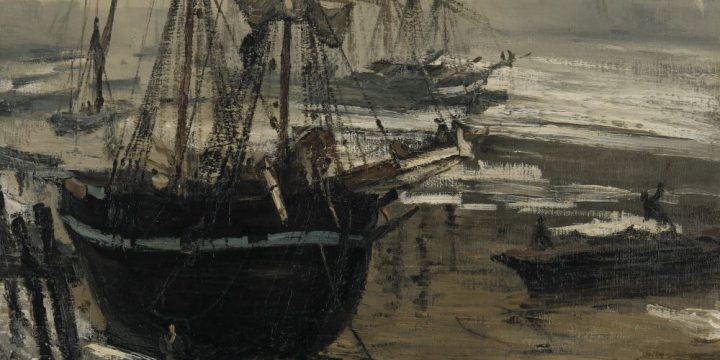 Responding to the news that, post-OWS, media mentions of income inequality have skyrocketed by nearly 500%, Steve Kornacki says the Occupiers have already won. But victory comes with its own drawbacks: Before the past...