Daily Archive:
September 29, 2011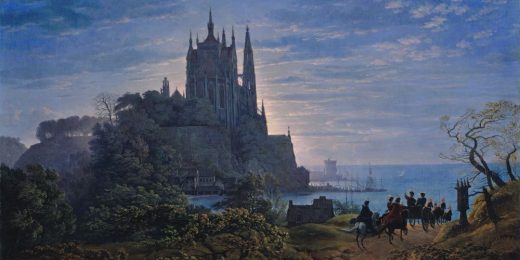 …but kind of expected. Here's the part that speaks to me most: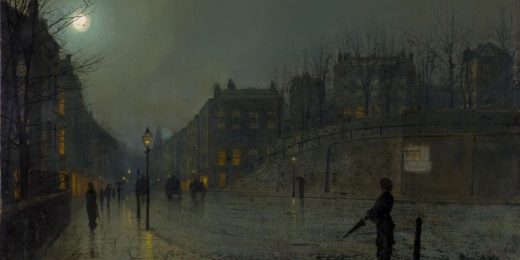 Leitmotif: History has no meaning, I contend. But this contention does not imply that all we can do about it is to look aghast at the history of political power, or that we must...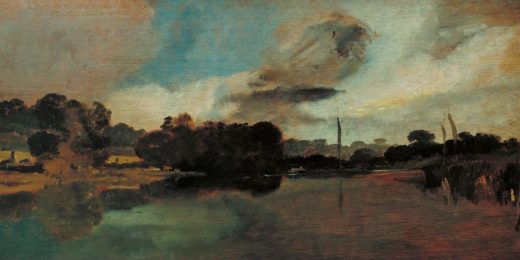 Consider this an open thread.