Daily Archive:
July 8, 2011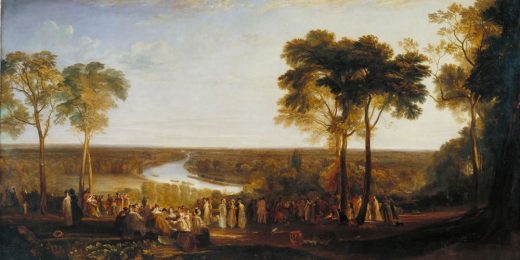 From the album of the summer, as far as I'm concerned: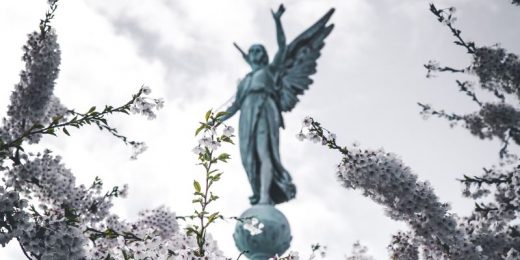 Longtime commenter Pat Cahalan (aka Patrick) has teamed up with Jaybird over at Mindless Diversions. His intro post is here. Please welcome him to the circus.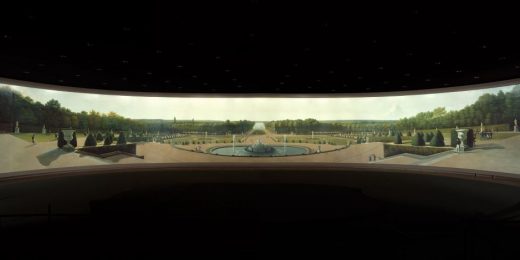 I don't understand our political leaders. They're so interested in cutting spending on healthcare and retirement – even the Democratic president is eager to start hacking away at entitlements – yet almost none of...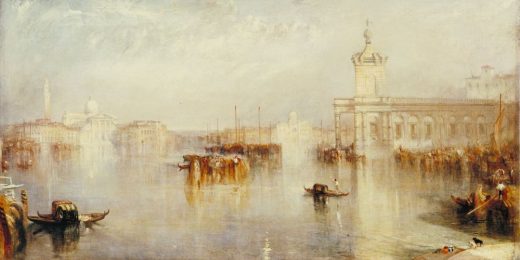 by Murali By popular demand, I am back with part 2 where I derive the principles of justice. Unfortunately, part 2 started to take up lots of space and had to be split up....
Editor Picks