Daily Archive:
June 22, 2011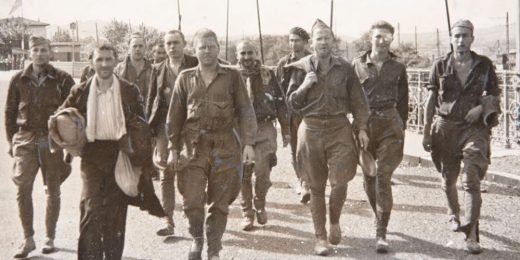 Read the story, then read the story behind the story. Then comment.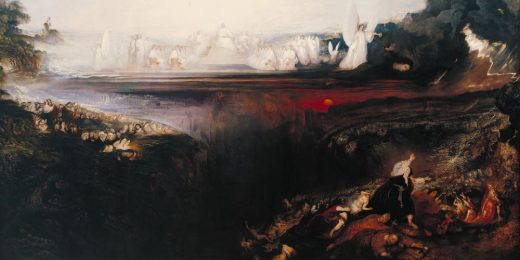 [Ed. Note – I realize this is beating a dead horse at this point, but in my defense, the below was primarily written prior to the last two or three posts on the Metcalf...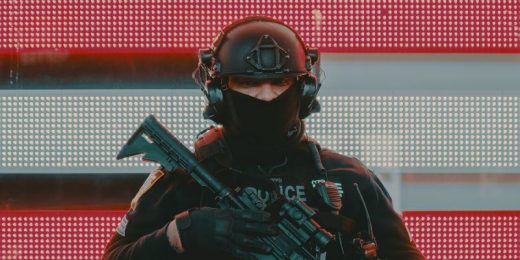 by E.C. Gach It looks like there's three different categories of critique which aim at rebutting this "garbage" by Stephen Metcalf over at Slate (I'm open to additional categories I may have missed). 1.)...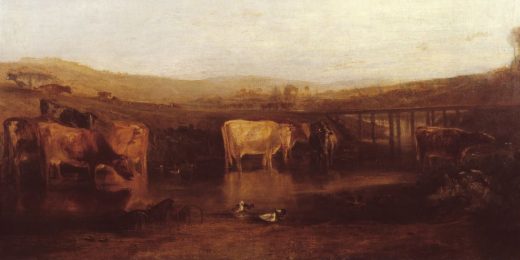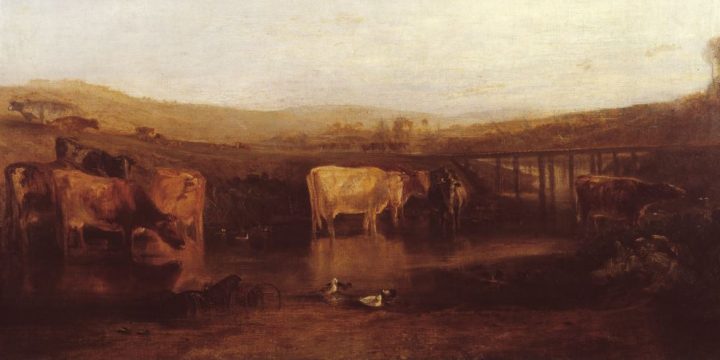 (This post originally appeared at Forbes. I'm posting it here partly because I think it's a consistent position to support both single-payer healthcare – something many progressives advocate – and single-payer education – something...