Daily Archive:
February 8, 2011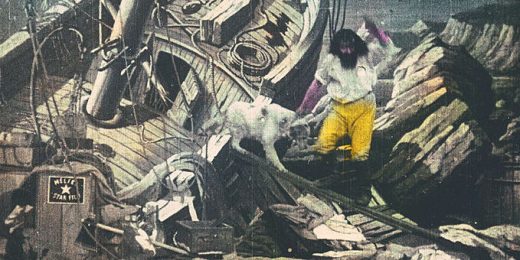 Vote early, vote often: Is anthropogenic global warming actually happening? Did I leave anything out?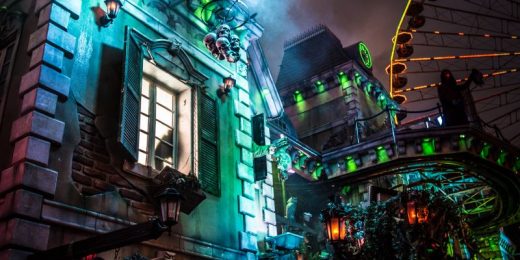 …but the League got called out in particular here, so I'll give my answers to DougJ's questions: 1) Do you believe in evolution? 2) Do you believe that the average temperature on earth has...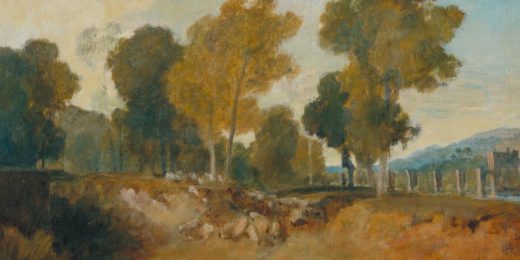 Sounds like a term paper, no? Well, all you need to know about this particular subject can be found in one article about the abject failure of "The Apprentice" on Russian television: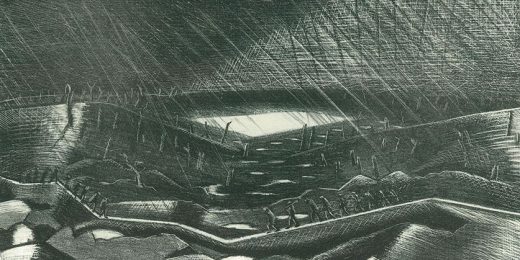 Jason says that democratic peace theory is one of the better explanations for the decline of large-scale conflict around the globe. I remain unconvinced – here's why: 1) This ain't the Theory of Gravity...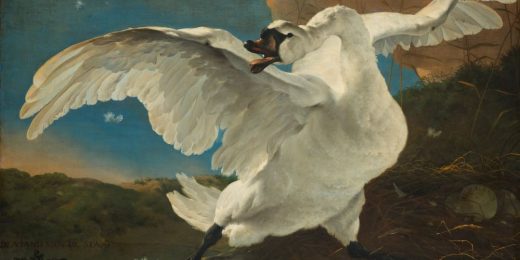 This month's Cato Unbound is on one of those counterintuitive topics that I've taken a great deal of interest in lately. By the numbers, the world is increasingly at peace. Most people probably wouldn't...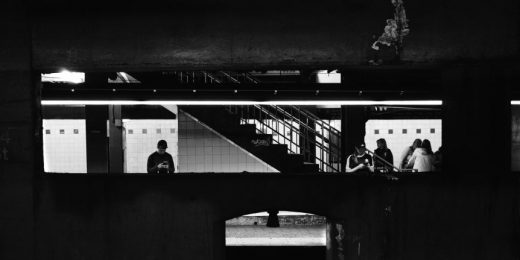 …Tony Comstock is guest-blogging for James Fallows. Very cool.
Editor Picks