Daily Archive:
December 28, 2010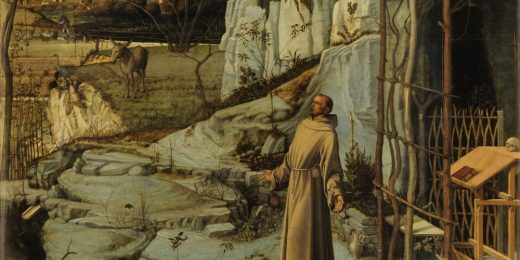 They were quite an ecumenical and diverse coalition. Read more about them here.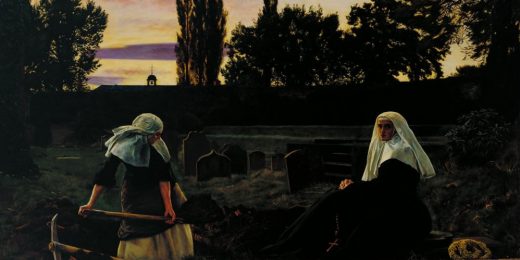 There have been a surprising number of reactions across the bloggy-sphere to Chris Beam's long New York Magazine piece on libertarianism. I say surprising because Beam's piece wasn't a particularly compelling critique of libertarian political...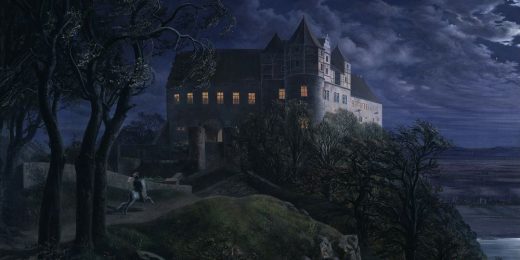 The Bookshelf column in the Wall Street Journal yesterday (I know, ancient history in blogging time) featured an essay so typical you normally wouldn't even notice it. Reviewing a new book entitled Fame, Toby...