Daily Archive:
September 13, 2010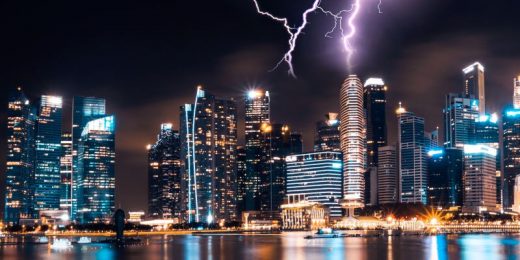 But the headline is immortal: Deep Fried Beer Invented in Texas.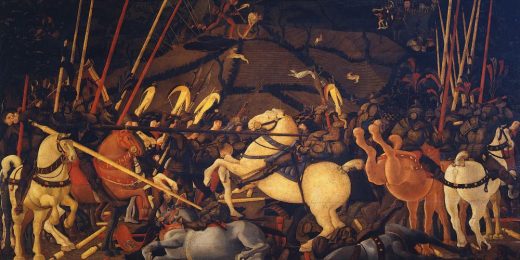 Over at the Washington Examiner, I have a three–part–series on the new culture wars. In Part One I talk about the breakdown of the modern conservative movement and the Three-Legged Stool. Now, thirty years...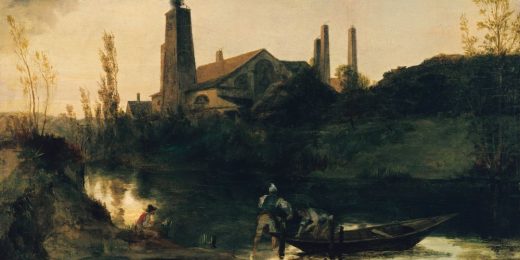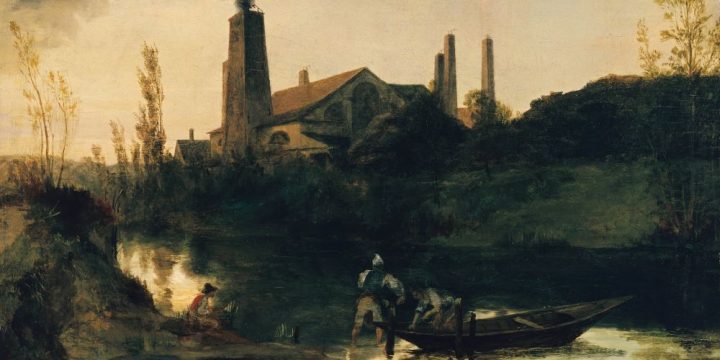 Noah Millman attempts to define intellectual honesty: "Intellectually honest" means you make arguments you think are true, as opposed to making the arguments you are "supposed" to make and/or avoiding making arguments that you...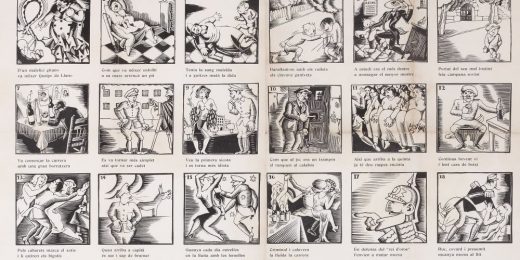 One interesting footnote from our recent debate over war and material self-interest is the question of the British Empire. Namely, did the Brits actually benefit from conquering all those foreign territories?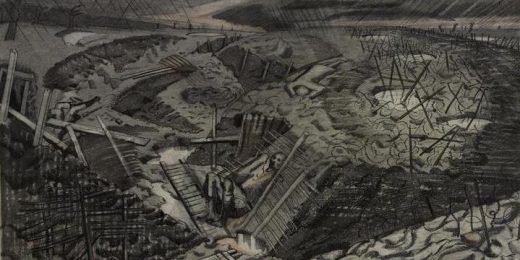 It's official – every male who's ever tossed a football is guilty of sexual harrasment: It was also claimed that players were deliberately overthrowing passes to allow them to retrieve the ball from near...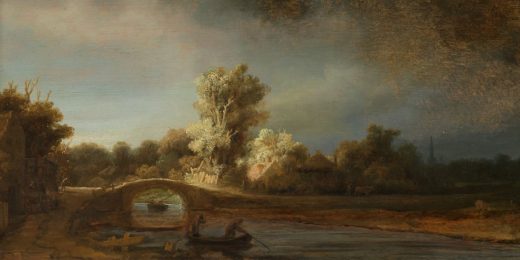 Hey there Christian conservatives! Are you sad because courts are scrapping second-class citizenship for gays and lesbians? Do you just want to put them all back in the closet? Or at least marginalize them?...