Daily Archive:
August 24, 2010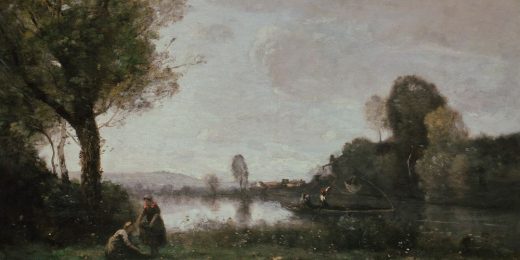 If you've been following Erik's debate over the origins of the craft brew movement, you might be interested in the story of Jack McAuliffe, a beer enthusiast who built the first modern microbrewery in...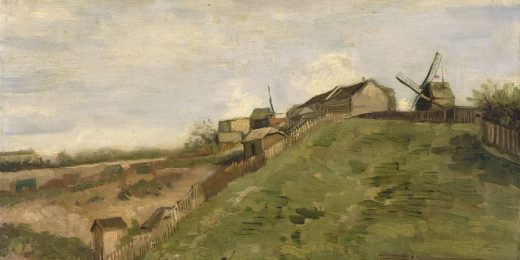 Interesting thoughts from The Washington City Paper on what makes a craft beer. Now that the industry is expanding, do numbers or quality distinguish between micro and macro brews?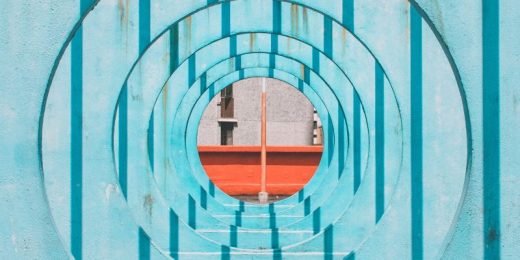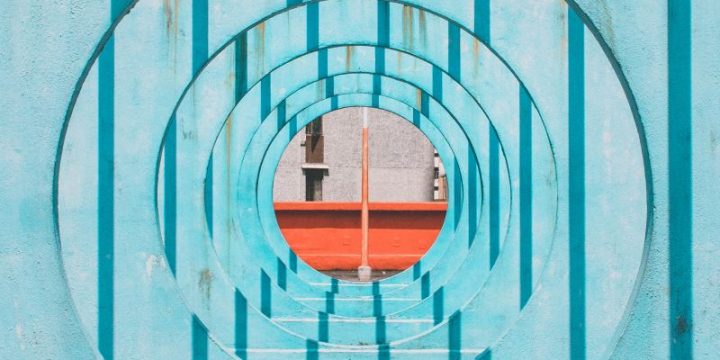 My favorite spot to view him is standing by the Pagoda looking East over Patterson Park at night.  There, staring back is the neon face of a smiling, mustached, one-eyed man – often mistaken...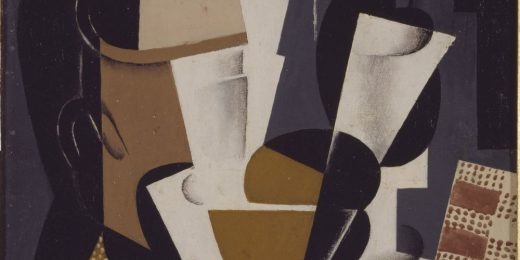 Bill Kauffman just reminded me of his excellent Ray Bradbury remembrance (you've already caught Bradbury's tirade against big guvmint, the Internets, and our lack of space travel, right?).