Daily Archive:
June 16, 2010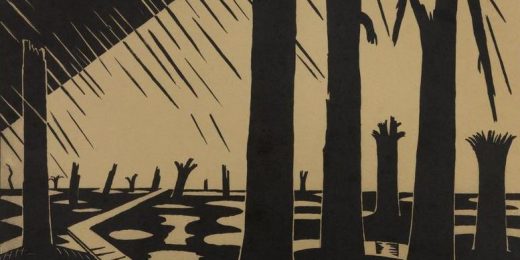 Jim Henley reminds me that I'm not really such a bad parent. But then, my kid can't IM yet.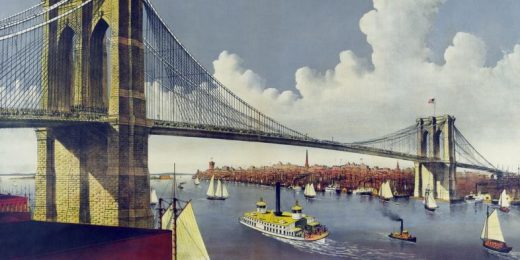 They're desperately incompetent morons with a taste for porn and bestiality. Yes, there's propaganda value in showing the dumber side of al Qaeda. But we gave up habeas corpus for fear of them?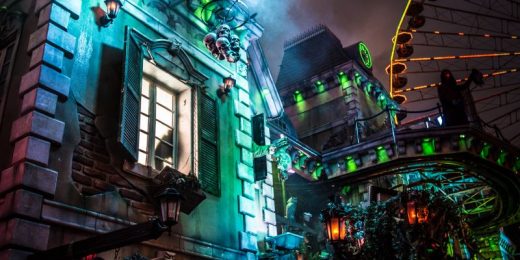 David Brooks, yesterday: In the state capitalist world there are government-run enterprises like Gazprom, Petrobras, Saudi Aramco, Petronas, Petróleos de Venezuela, China National Petroleum Corporation and the National Iranian Oil Company. These companies create...