Daily Archive:
April 27, 2010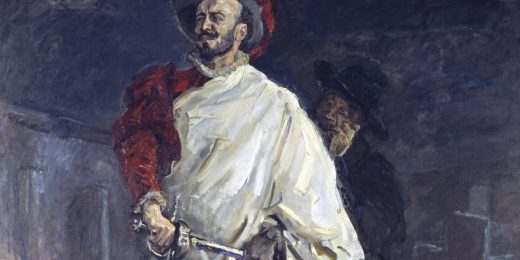 Great essay from Alyssa Rosenberg on pop culture criticism: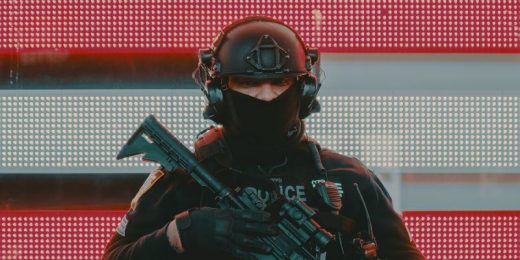 While the difference between Comedy Central's treatment of Muhammad and every other religious figure is certainly striking, it's worth noting that Ross Douthat's recent column on the subject makes a wildly false claim that...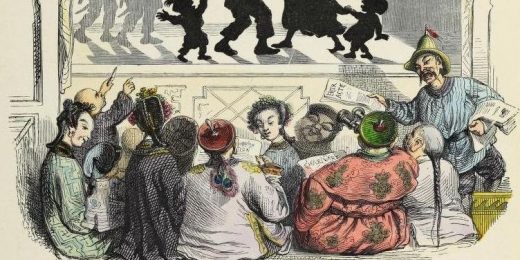 Here's a provocative post from Stanley Fish: To anyone who has been following First Amendment jurisprudence in the past 40 or 50 years, the recent Supreme Court decision (United States v. Stevens, April 20)...
I ride the DC Metro to work. Sometimes people sit next to me who smell like pot. I don't care if they do, and there's no way in hell I'm going to report them…...