Daily Archive:
March 22, 2010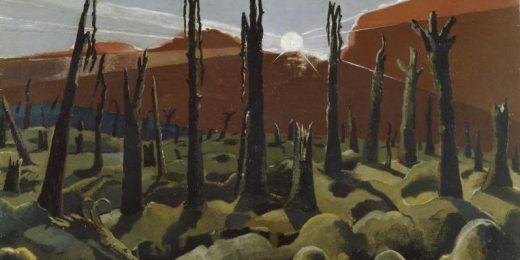 Goes to JosephFM (comment #5) to my earlier post on Philip Blond and Michael Sandel.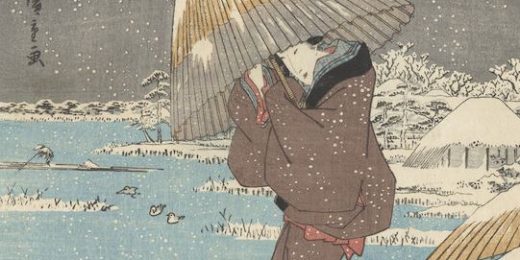 David – I wonder if what Blond is trying to do is to bridge the divide between the modern liberal state and the sort of Aristotelian or anti-modern philosophy of MacIntyre or the radical...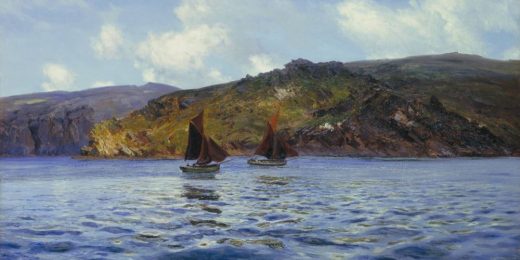 Two of the League's brethren attended Philip Blond's lecture at Georgetown last week.  Will's review here, David's here. For those interested, Blond's thought has been a source of numerous posts in the League's annals...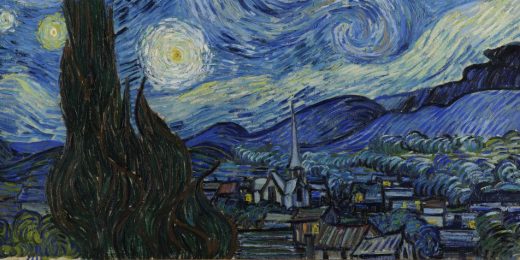 Over the last year or so, bloggers at First Things have taken the position that the animal rights movement represents a unique threat to the dignity of human life and especially the unborn. While I...