The League Diaspora
Ordinary Gentleman Matthew Schmitz discusses Eric Rohmer and French New Wave Cinema for First Things.
Related Post Roulette
VIDEO ROOM
Item 1
Item 2
Item 3
Item 4
Subscribe to Blog via Email
Devcat Is Chill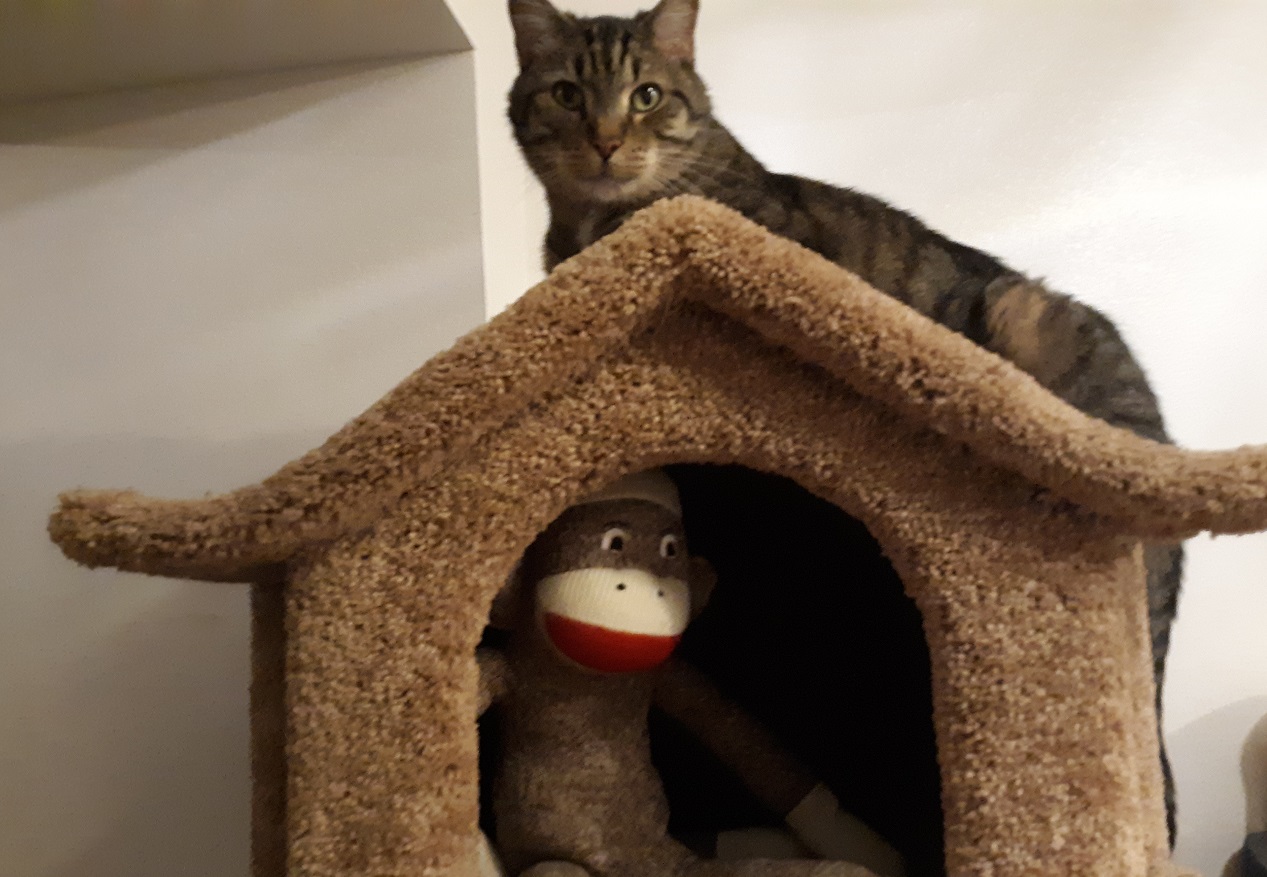 The site is running normal as far as we know. Please let us know of any problems.