Daily Archive:
February 8, 2010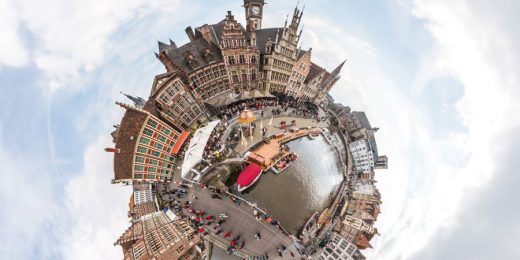 Too weird not to link to: Noted historian Niall Ferguson shacks up with militant atheist Ayaan Hirsi Ali.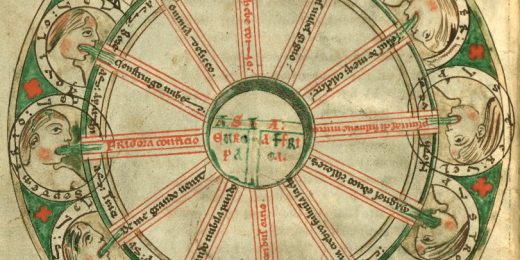 Add this to the list of studies showing that beer, in moderation, is good for your health.  That, in and of itself, is unremarkable.  What is remarkable, however, is that we finally have undeniable...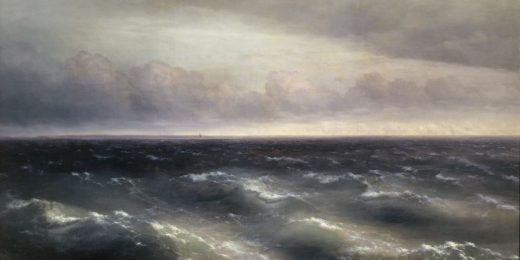 …the Saints did play like champions.  And it was a pretty damn good game right up until the end. After that interception, though, you could tell the Colts were rattled.  Peyton Manning especially.  That...