Daily Archive:
April 23, 2009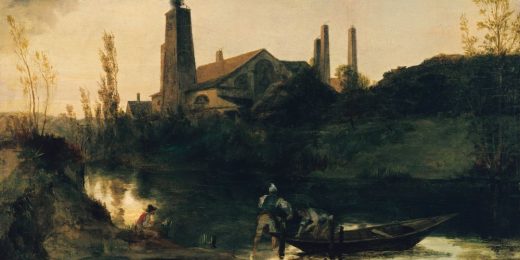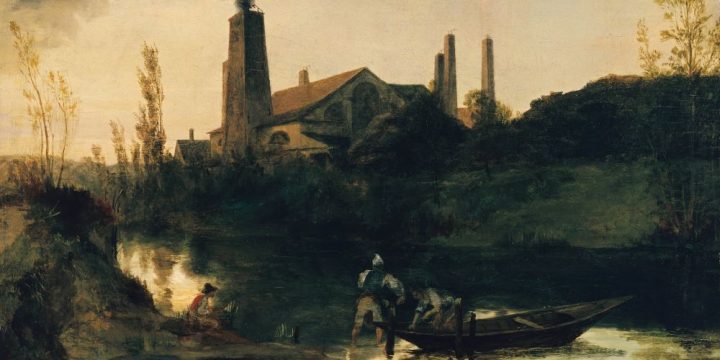 ….the Republican Party is renamed the "National Socialist Party."  Fair's fair.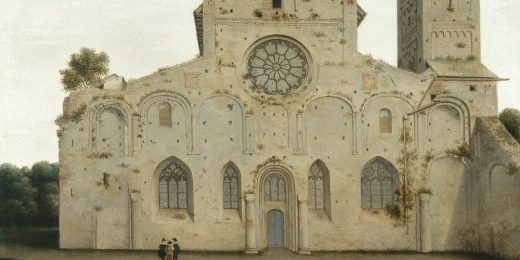 "Sometimes a thousand twangling instruments Will him about mine ears; and sometime voices, That if I then had waked after long sleep, Will make me sleep again, and then in dreaming The clouds methought...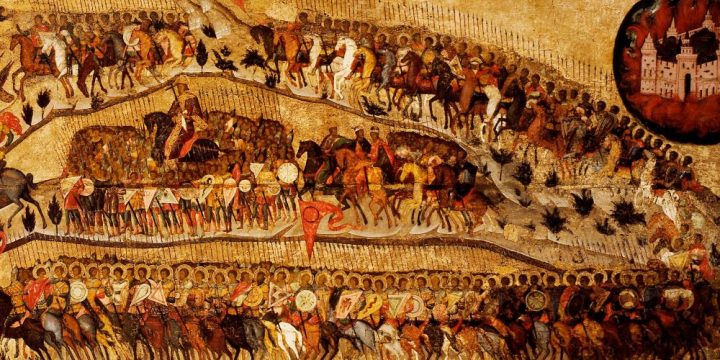 "I told you about these people.  They only mate with their own kind.   It's yuppie inbreeding.  That's why they're retarded and wear the same clothes.  They don't feel love.  They only negotiate love moments. ...
"It's perfectly possible to think both at once: that real-world torture is ineffective, and that fantasy-world effective torture would be ethically atrocious." ~ Jason Kuznicki more after the leap…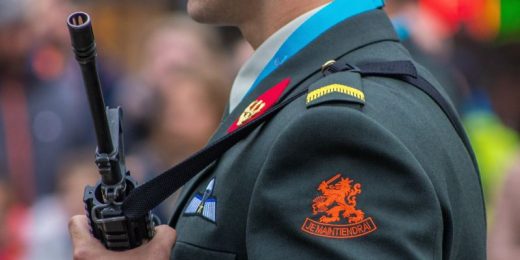 I'm increasingly coming to the conclusion that both sides of the "Did We Torture?" debate are doing themselves a big disservice in how they approach their arguments.  This perhaps isn't surprising since I tend...
Editor Picks