Daily Archive:
April 8, 2009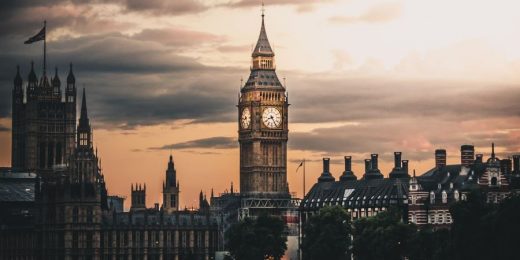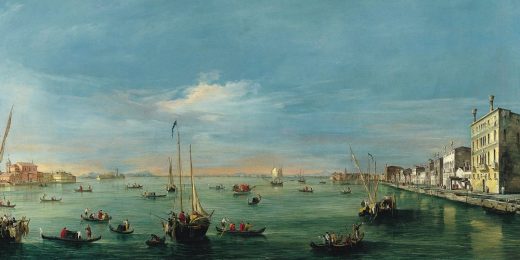 The following images I found rather startling, actually – which is largely due to the fact that in America men walking about in white pointy hoods generally denote membership to certain rather ugly groups. ...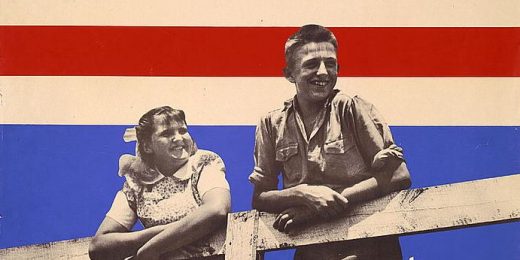 Yes E.D., they found a way to spin it, and here we go… By only one vote, the Vermont House just voted to override Governor Douglas's veto, overturning the common sense definition of marriage...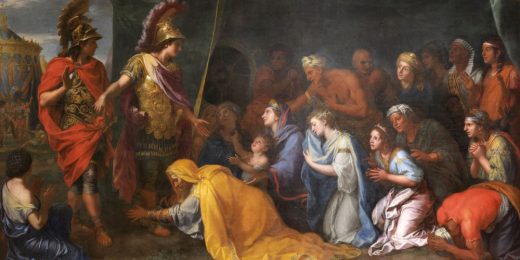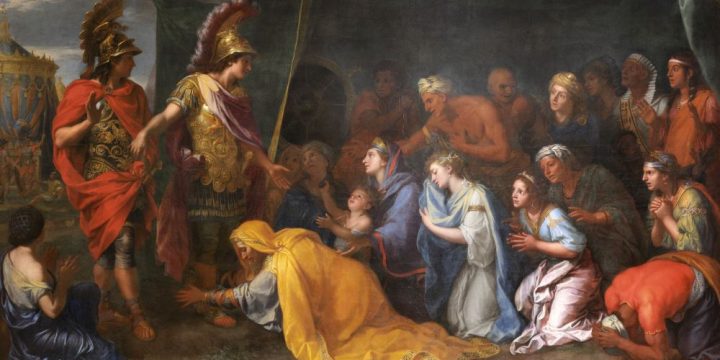 Original poetry by Erik Kain.
I'm late to this, I know, but I just caught Christopher Buckley's post on Newt Gingrich's recent conversion to Catholicism: Mr. Gingrich's brain is a 24/7 phenomenon: Half the time, you sit there just...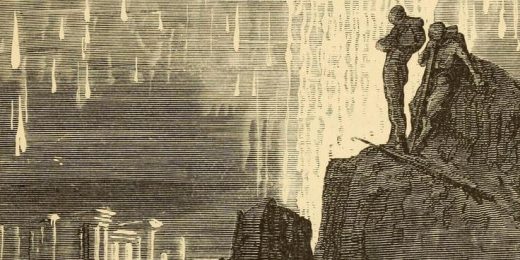 Observe and Report is going to surprise many people who go see it this weekend. And perhaps not in a good way. From the TV spots for Seth Rogen's new movie, you might think...